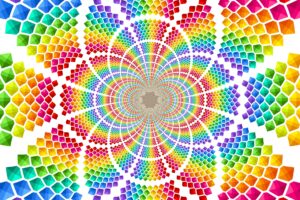 Rainbow Rays Sacred Stone Activation – A system of gemstone activation.
The manual gives you information about the stones and their healing properties and also gives information about the chakra system and how the different precious stones can healing the chakras.
WHAT YOU WILL RECEIVE BY EMAIL:
– distance empowerments
– manual
– bonus manuals including information about chakras, auras, psychic self development, etc
– certificate
PLUS – you can pass this wonderful energy onto others!!
All of the information for the course and bonus manuals will be sent to you by email
Rainbow Rays Sacred Stone Activation – £10